STEVENS GOES FOR JUGULAR IN "FOREVER KNIGHT"
In this horror TV series, Michael sticks his neck out playing a 17th Century Captain Of The King's Musketeers, bloody mad having to chase down a vampire cop that sux ...
STEVENS TUNES UP "HENDRIX" AT WOODSTOCK
In this MGM MOW, Michael plays the Guardian of Jimi's Strat, while getting a large charge wiring up the amps in the rain at Woodstock.
Cut through Purple Haze as the Boys In The Band slo-mo strut through a crowd of foxy ladies at an airport terminal ...
STEVENS GIVES ALARMING PERFORMANCE IN DELANY'S "SIRENS"
In this MOW, Michael plays "Freddy", a comb-carrying, pony-tailed TV Hair Dresser, "fussing" over a Fem News Reporter at a police crime scene while Dana "China Beach" Delany does her own thing ... (nice)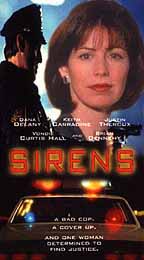 STEVENS DOES SAGET'S "DIRTY WORK"
In this MGM feature, Michael plays lead guitarist beside 'Cheap Trick' singer Robin Zander, during a groupie fantasy sequence of "I Want You To Want Me".

Uh ... the scene does not make final cut (?!) Is it because Michael doesn't look like Huntz Hall from the Bowery Boys ?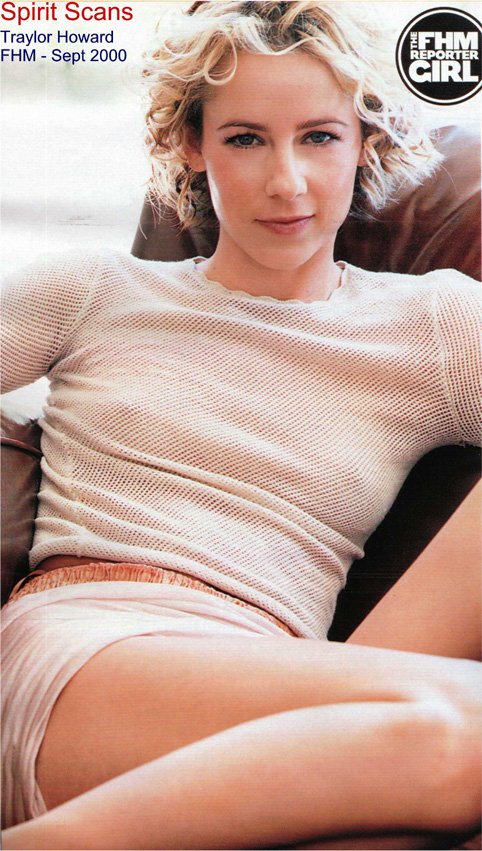 STEVENS TAKES A HAIRY IN DENZEL'S "HURRICANE"
Michael plays a pig-tailed Prison Barber who gets to shave everybody else's hair off (heh). And yes that is him giving director Norman Jewison the 'right on' salute in the trailer ...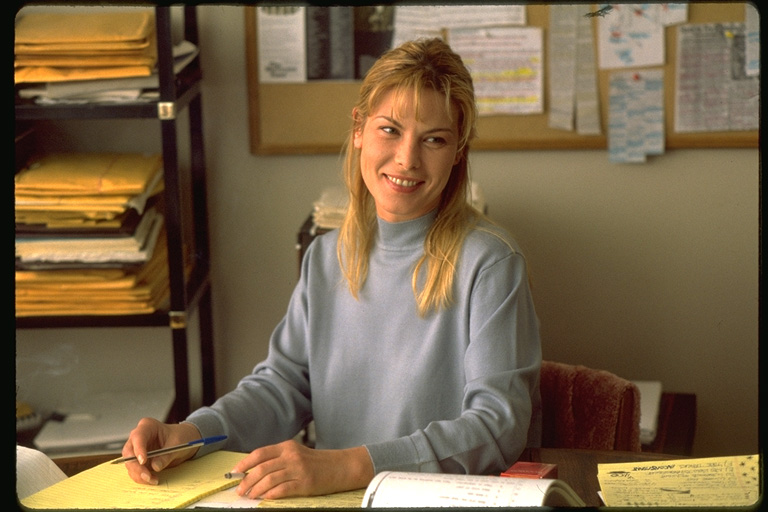 STEVENS COMES ON STRONG IN STONE'S "THE MIGHTY"
In this Peter Chelsom-directed feature, Sexy Sharon smacks the hell out of a dysfunctional hospital coffee machine while War Vet Michael, doing wheelies in his chair, gives her that "Yah like YOU got problems" look ...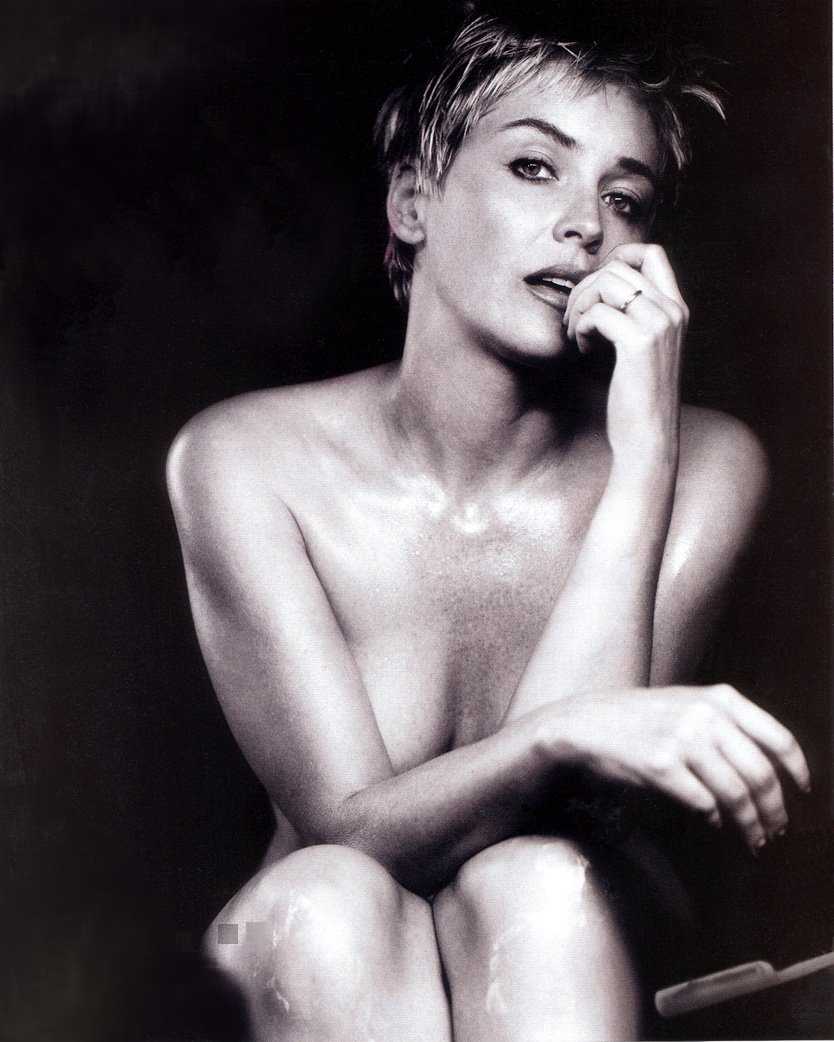 STEVENS DELIVERS THE GOODS IN "ROBOCOP"
In the 'Robocop : Prime Directives' mini-series, Michael is a futuristic slave trader hawking naked, dancing girls at a bizarre bazaar. Watch Robo become The Man Of Steel shifting gears at first sight of the precious goods for sale ...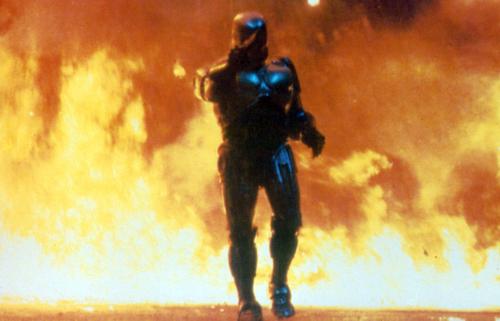 STEVENS DRAWS OWN CONCLUSIONS IN "PICTURE CLAIRE"
Juliette Lewis is on the run as Michael gets tangled in a police chase through Toronto's Neon Underground. Between takes, Michael was relaxing when 'Strange Days' Julie complimented him (twice) on his "nice display". (lol!) Must be a snake/ox thing. Michael since worked on "AURORA BOREALIS" . He said "Julie is bright, inspiring and easy going with an alert mind - and body." Uh, really Michael darling ... Like, what's up with that ?