DREAMCHICK PUTS OUT

MICHAEL STEVENS IN THE MOVIES 3


Find hard to find items on eBay!
STEVENS WANTS TO BELIEVE IN "X-FILES 2"

In Vancouver, Michael gets a last-minute call for a 2-day shoot on "Done One", to play a 'Board Room Doctor'. Within 30 minutes he is at a high school converted into a Catholic Hospital and almost goes into cardiac arrest when joker Gillian Anderson strolls onto set, with a pencil up her nose (!?) trying to break up the dramatic tension. With white-haired conspiracy-buff Chris Carter peeking out from behind the bright lights (alongside his white-haired dog), Michael is transfixed by the gorgeous 'Scully', for a pivotal scene in "X-Files 2: I Want To Believe". Although the film is said to be violent, fortunately for Michael the only gore he witnessed was cutting his finger at the crafty table, trying to slice a bagel...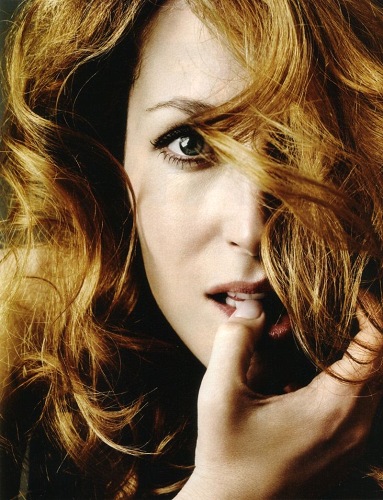 STEVENS WATCHES THE CLOCK IN SNYDER'S "WATCHMEN"
In Vancouver, Michael watches the 'Doomsday Clock" ticking down on humanity, as a lab-coated (mad) 'Scientist' in comic book-to-film "Watchmen" for director Zack "300" Snyder. Although the movie is a multi-million $ SFX extravaganza, the actual 'clock' ticking down to a nuclear holocaust, is made of cardboard. But I loved it all, especially when Michael, in loving slo-mo, turns and looks straight into the camera. Hurm...
STEVENS SURVIVES "2012 : FAREWELL ATLANTIS"

In Vancouver, Michael plays a boarding officer, in Roland Emmerich's "2012" aka "Farewell Atlantis", as hordes of frantic background scramble onto a large 'space ark', with the earth (camera) shaking during 'the end of days'. Michael also does double-duty playing a chanting 'repenter' alongside a gaggle of religious maniacs, blocking a vehicle manned by John Cusack....

STEVENS SEES THE LIGHT IN "FLASHPOINT"

Back in Toronto, Michael gets a call to play a 'cult member' in "The Farm" episode of CBS cop series "Flashpoint" , when SWAT-police are called in to quell a toxic gas incident (no, not from the crew after the burritos lunch). Michael says playing in a locked barn as real poisons were dispersed in the crowd by the SFX crew, was nothing compared to the actresses falling all over him when the group were directed to 'react'...